Bistro
NEW relaxed COVID19 RESTRICTIONS amended for Regional Victoria

currently in place.....................
- Clubhouse is
OPEN

.

10:00am to late Tuesday to Saturday
Sunday 11:00am to 5 (ish) and Monday 10:00am to 5 (ish)
Bistro is
OPEN

for Lunch & Dinner , Tuesday to Saturday and Lunch on Sundays... Closed Sunday Dinner and all Monday.
Benalla Golf Clubhouse Phone 5762 1920
Checking in via QCode is required and Staff are required to sight your
'Green Tick'

on the Service Victoria App. Masks to be worn.
Welcoming back with some restrictions and ask that you are patient with our staff as we work our way through these new regulations.
TAKE AWAY LUNCH & DINNER MEALS still an option..........
Takeaway Meals will be available on Tuesday through Sunday.
Meals can be ordered by phone on each of these days with pickup from 12noon - 2:00pm and 5.30pm - 7.30pm.
other menu items may be available upon request!..... Please talk to staff about alternative menu items
The Club apologises for any inconvenience but seeks your support through these difficult times!
Taxi service available - Please ring Club to arrange 5762 1920
BOOKINGS AND FURTHER INFORMATION phone (03) 5762-1920
Check our 'facebook' or the Benalla Ensign for further weekly info!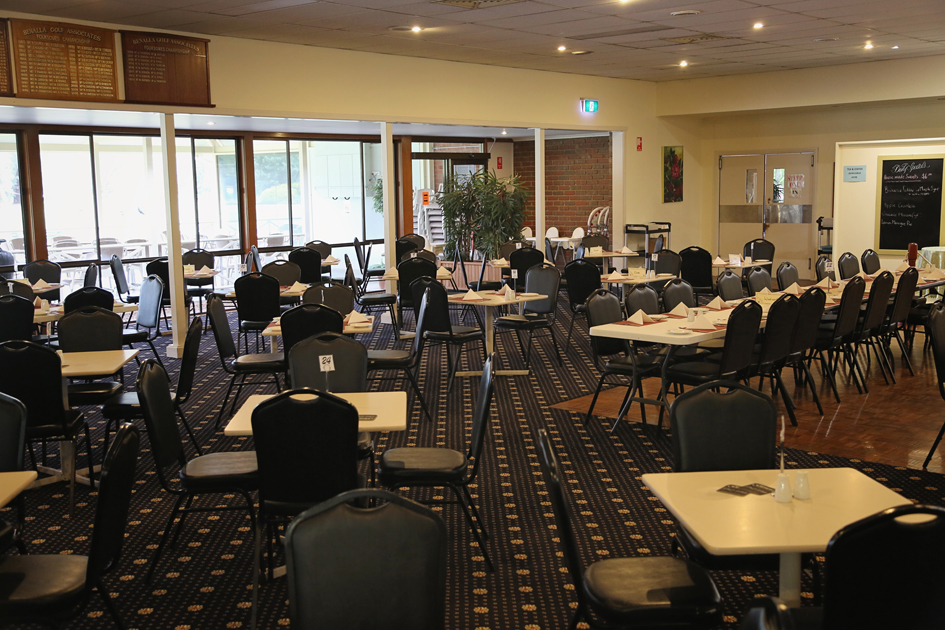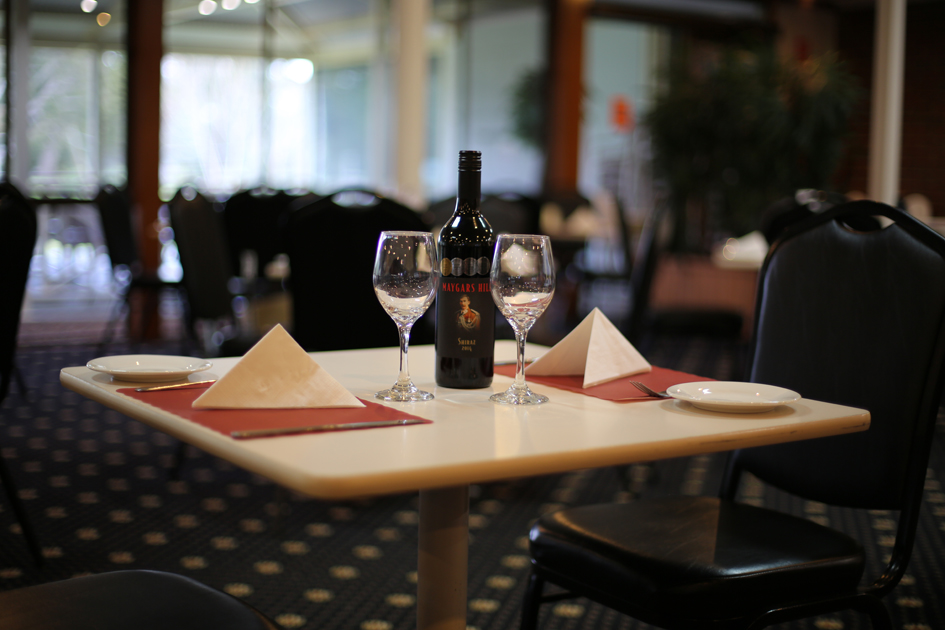 Testimonials:
Ron: "We enjoy our Sunday roast and come down about once a month. We are very impressed with all your staff and thought I would take a minute and send an email to say thanks!"
Joan: "Any opportunity to eat here we look forward to it. The food is always great, the service is tops and everything is so clean"
Beverly: "Food very good. Prices very good. Service very good"
Diedre: "We have just moved to Benalla and trying out all the eateries. I can tell you this venue is absolutely superb. My compliments to the Chef and staff for all the hard work"
Steve: "Great service from all staff from the moment we walked in the door. The Bar staff were friendly & prompt. The meals were outstanding in quality & served quickly. Shame we live so far away as it's a great place to bring the family."
Katherine: "Very accommodating with the vitamising of meals and going above and beyond. Service was exceptional."
Rhyss: "The meals we had tonight were of an excellent standard - tasty, fresh and delicious. The service was great."