Bistro
Bistro is now re-open for your enjoyment!
We're back!
Opening Days and Hours
Open Wednesday to Saturday (inclusive) plus Sunday Lunch - the ' Sunday Roast' is back! and Banana Fritters too!
Lunch from 12:00am - 2:00pm Wednesday through Sunday
Dinner from 5:00pm - 8:00pm Wednesday through Saturday
'Take Away Menu' now includes Lunch (Wednesday through Sunday) and Dinner, (Wednesday through Saturday) as per the downloadable menu............... 'kids' options available....contact our friendly staff for further information
Phone 03 5762 1920 on relevant days to place your order, collection time will be confirmed upon order.
Check our 'facebook' or the Benalla Ensign site for daily specials as well!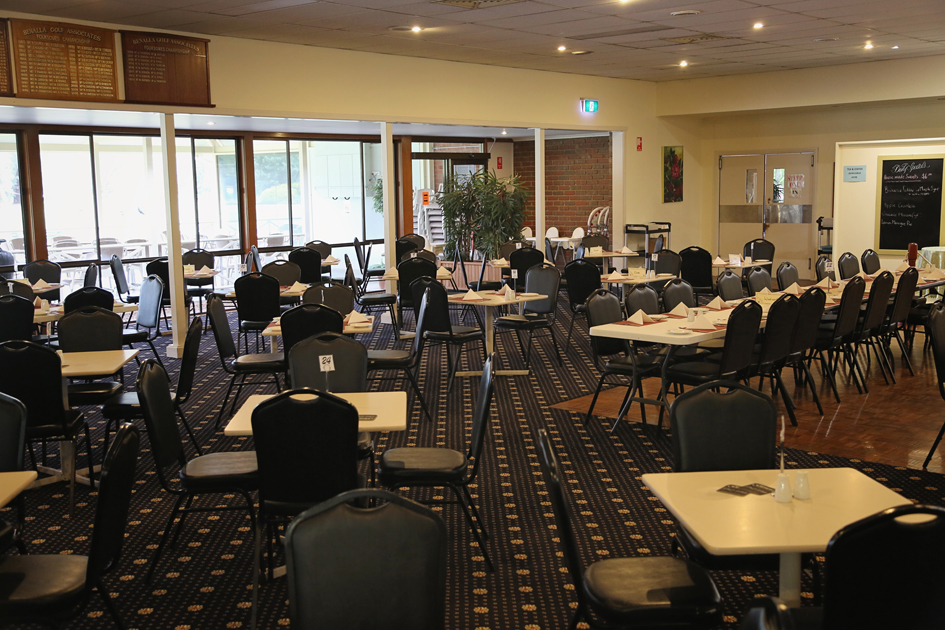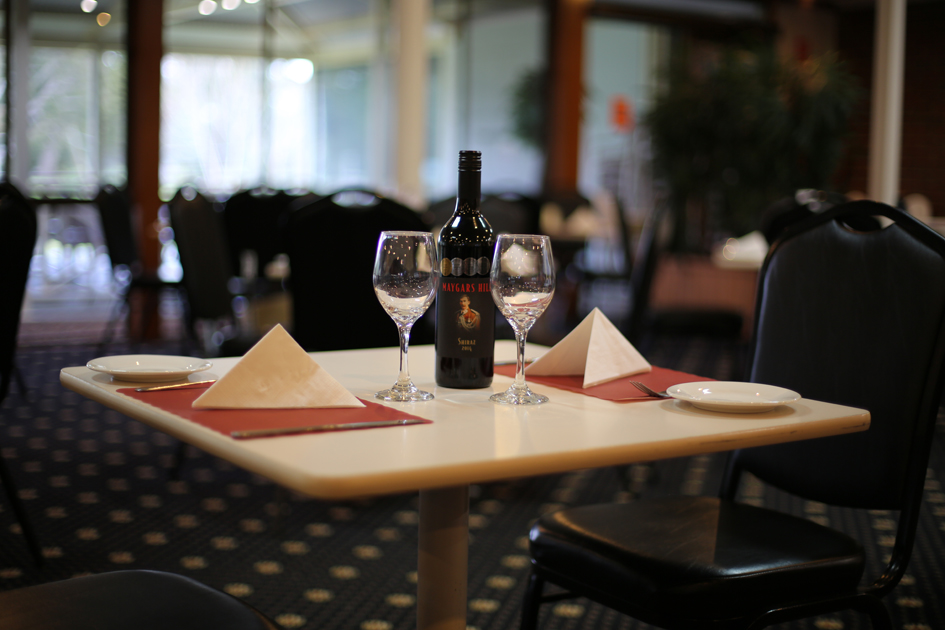 Some restrictions still in place due to the Government Directive.
Maximum of 20 diners inside
Maximum of 20 diners outside
Maximum table size of 6 people
Social Distancing enforced
Sanitising of hands available at entry
Names and contact details of every diner is to be collected
Taxi service available - Please ring Club to arrange
BOOKINGS AND FURTHER INFORMATION phone (03) 5762-1920
Welcome back to all! See you soon!
Testimonials:
Ron: "We enjoy our Sunday roast and come down about once a month. We are very impressed with all your staff and thought I would take a minute and send an email to say thanks!"
Joan: "Any opportunity to eat here we look forward to it. The food is always great, the service is tops and everything is so clean"
Beverly: "Food very good. Prices very good. Service very good"
Diedre: "We have just moved to Benalla and trying out all the eateries. I can tell you this venue is absolutely superb. My compliments to the Chef and staff for all the hard work"
Steve: "Great service from all staff from the moment we walked in the door. The Bar staff were friendly & prompt. The meals were outstanding in quality & served quickly. Shame we live so far away as it's a great place to bring the family."
Katherine: "Very accommodating with the vitamising of meals and going above and beyond. Service was exceptional."
Rhyss: "The meals we had tonight were of an excellent standard - tasty, fresh and delicious. The service was great."